Design Inspiration from the world
Spaces, shapes and colors are the essence of the design language.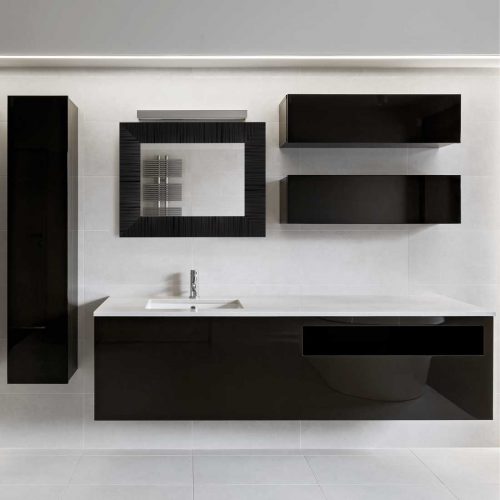 The style that leaves space to outline and creates.
This trend is distinguished by its geometries and clear lines and by details that mark contemporary belonging.
The characteristic is the essential.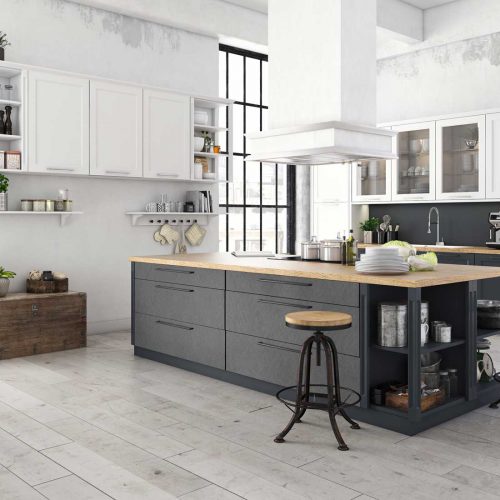 Metal, wood, cement and bricks
The industrial style has character and the typical materials are antique-finish steel, wrought iron and painted iron, solid wood, leather and glass.
The environment is contemporary, comfortable and lived-in, thanks to the elegant union of opposing elements. This style is perfect for lofts, office spaces and premises such as bars and restaurants.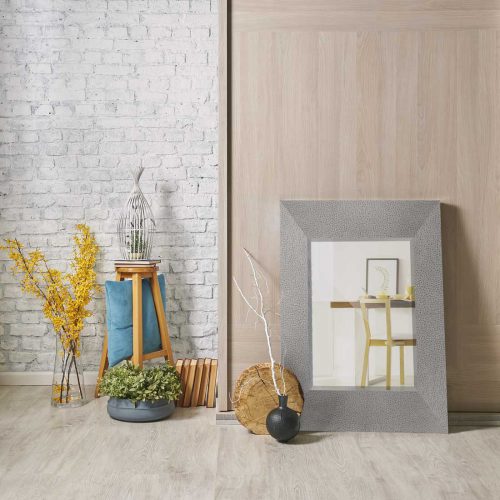 Delicate and natural environments
The Shabby Chic style is distinguished for decor in decapé wood or wood worn out by time, for faded or rough textiles or lace and for soft and pastel colours. Pieces of furniture are often recovered for new and original use; the furniture is not matched to the environment and can present different materials such as metal, wood or wrought iron.
The final effect is a pleasant and relaxing decor given by white light and pale colors that deliver to the environment a magical and timeless atmosphere.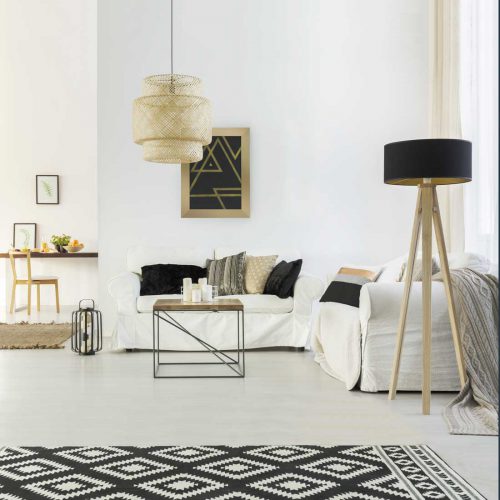 Natural woods, warm and welcoming colors.