Solid color wrapping foils with Soft-Touch, Matt, Supermatt, Anti-finger print and paintable finishing.
Soft Matt Color is a collection of different kinds of foils: Polypropylene, PET, ASA and PVC.
The products are available in different thickness, from 100 to 400 micron.
Interior design

The applications cover all the components of the furniture: edges, doors, panels, furnishings. Soft matts are great for frame applications and finishing profiles.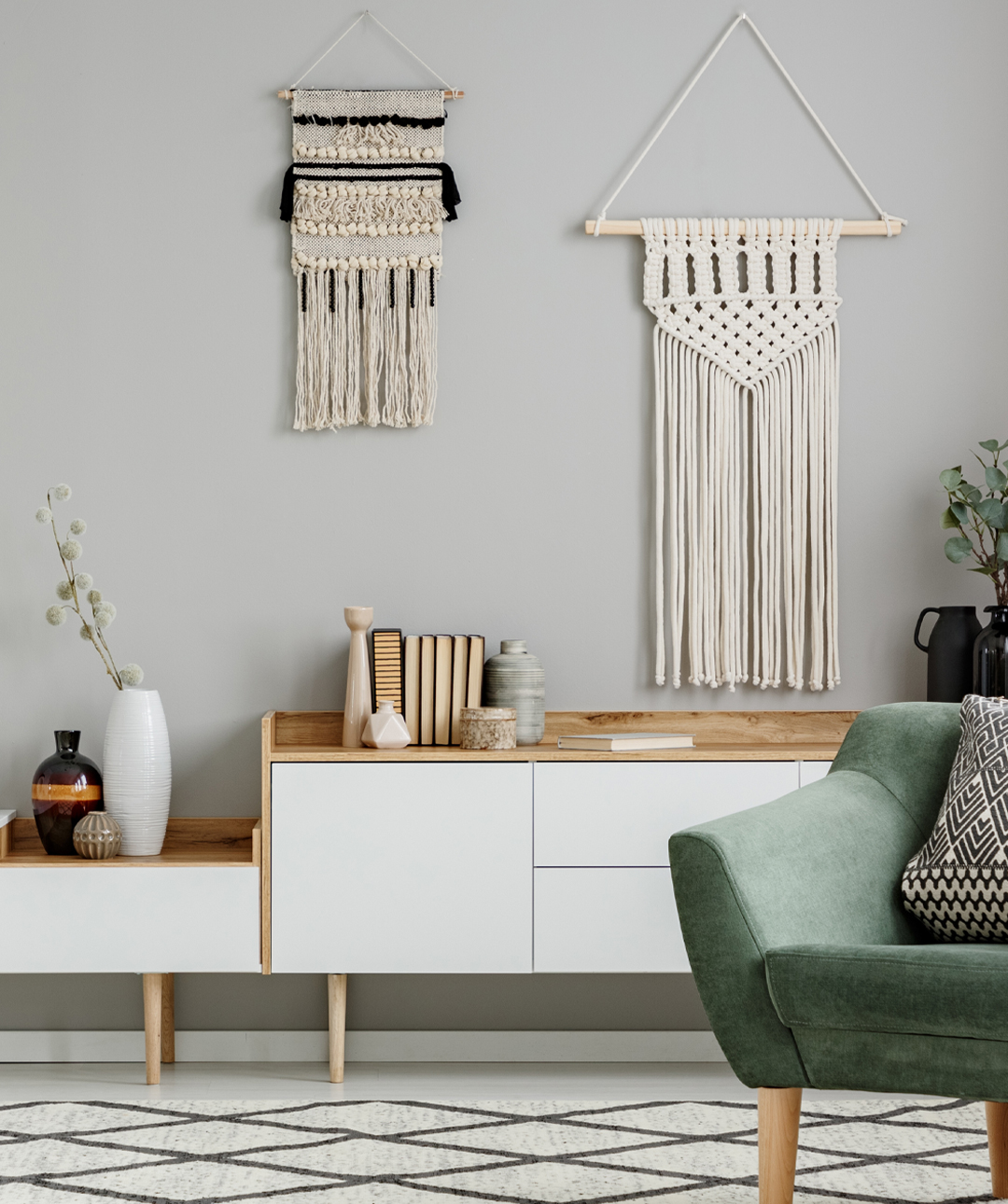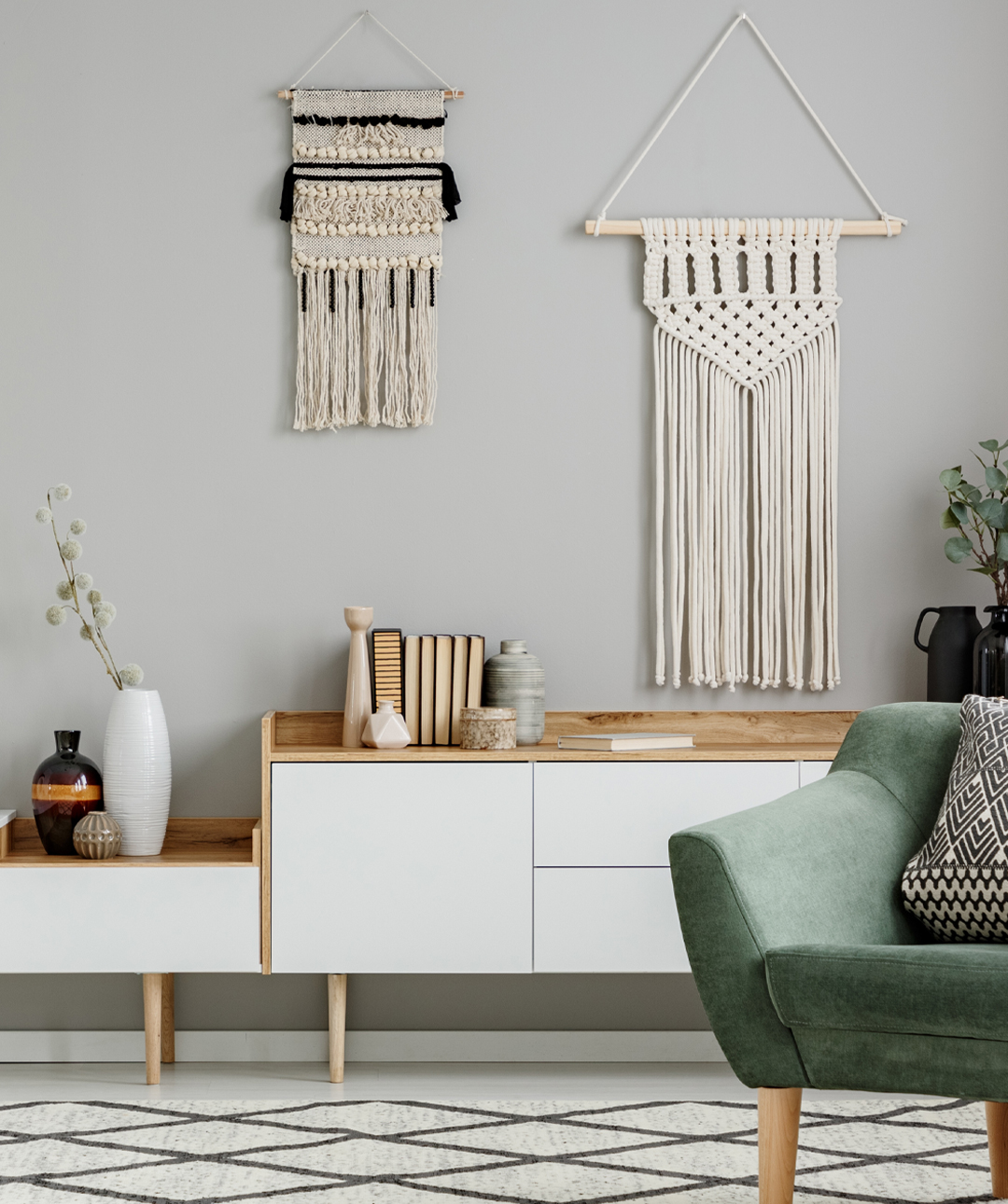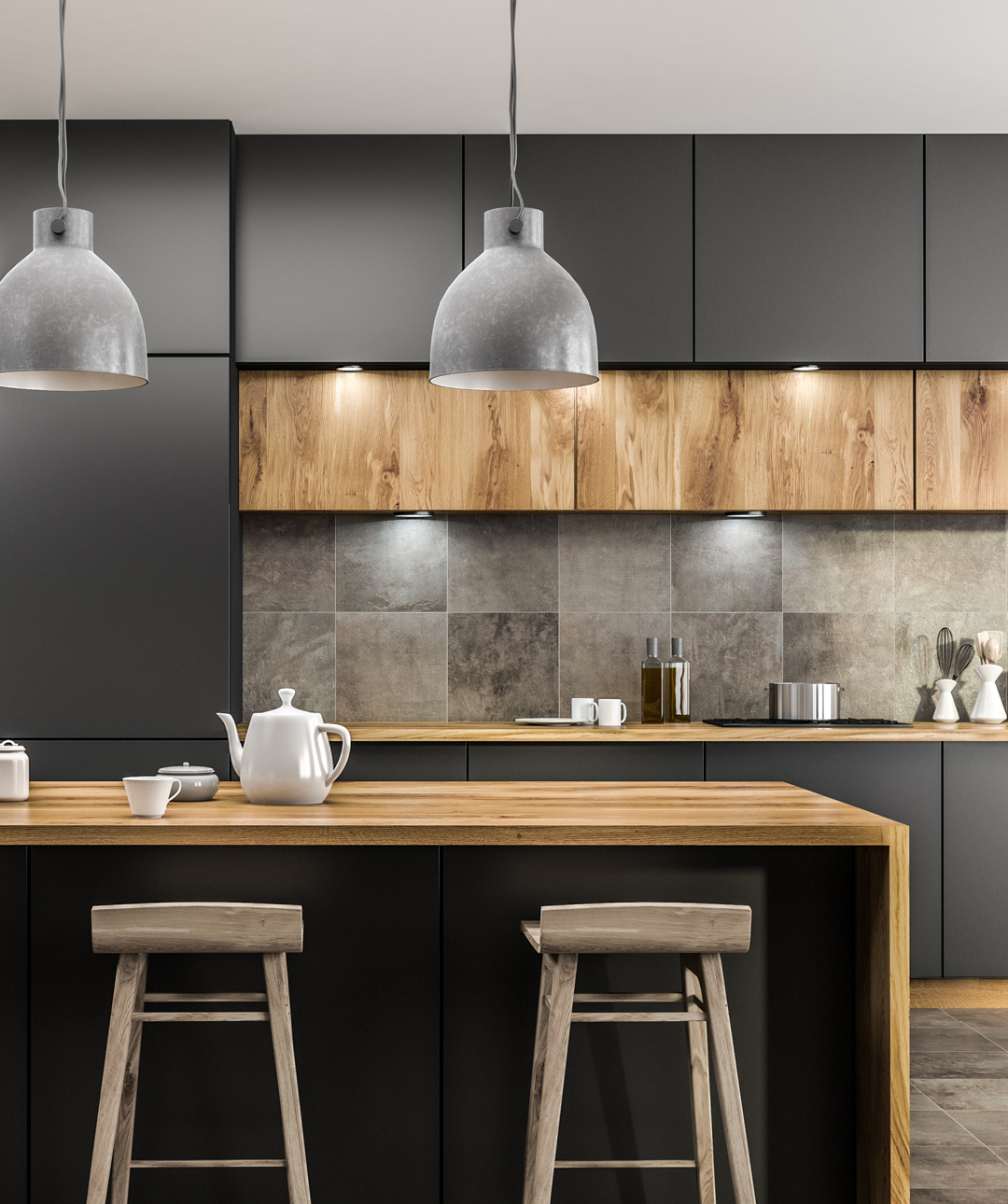 Stay up-to-date with our products.
Follow us!