Mood for frames: stories of spaces and emotions
Trends and combinations for the world of frames.
Autumn 2018 is warming up with gentle, delicate tones like the feel of soft blankets offering sweet dreams. A subtle collection for stylish yet soothing spaces.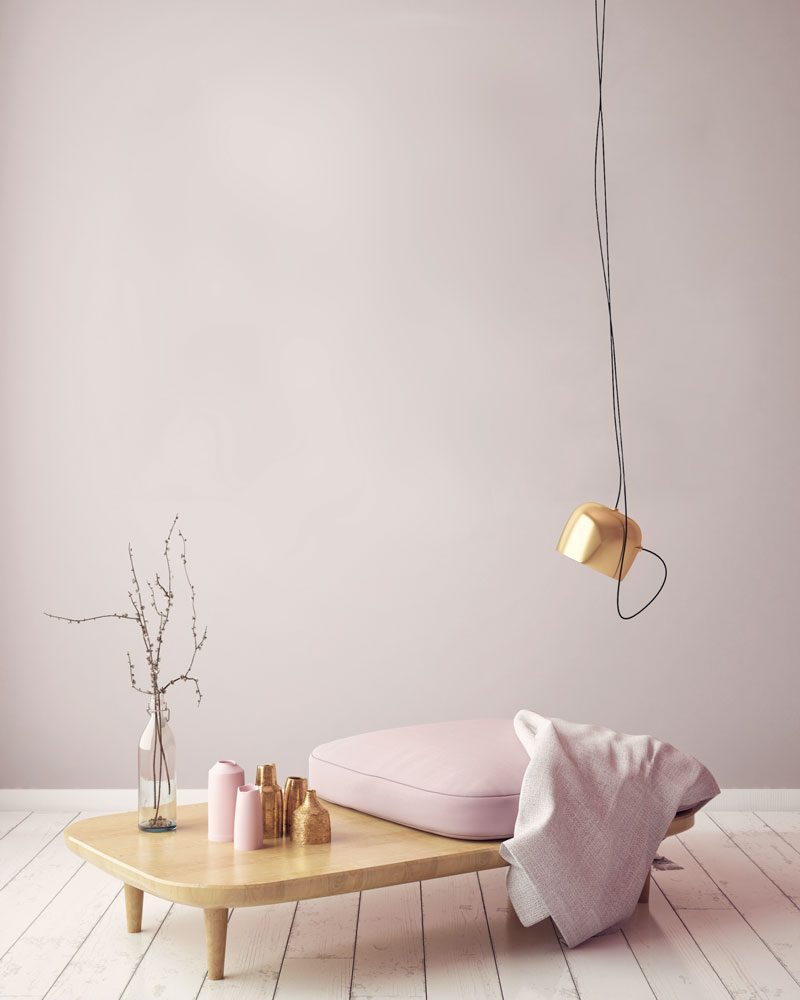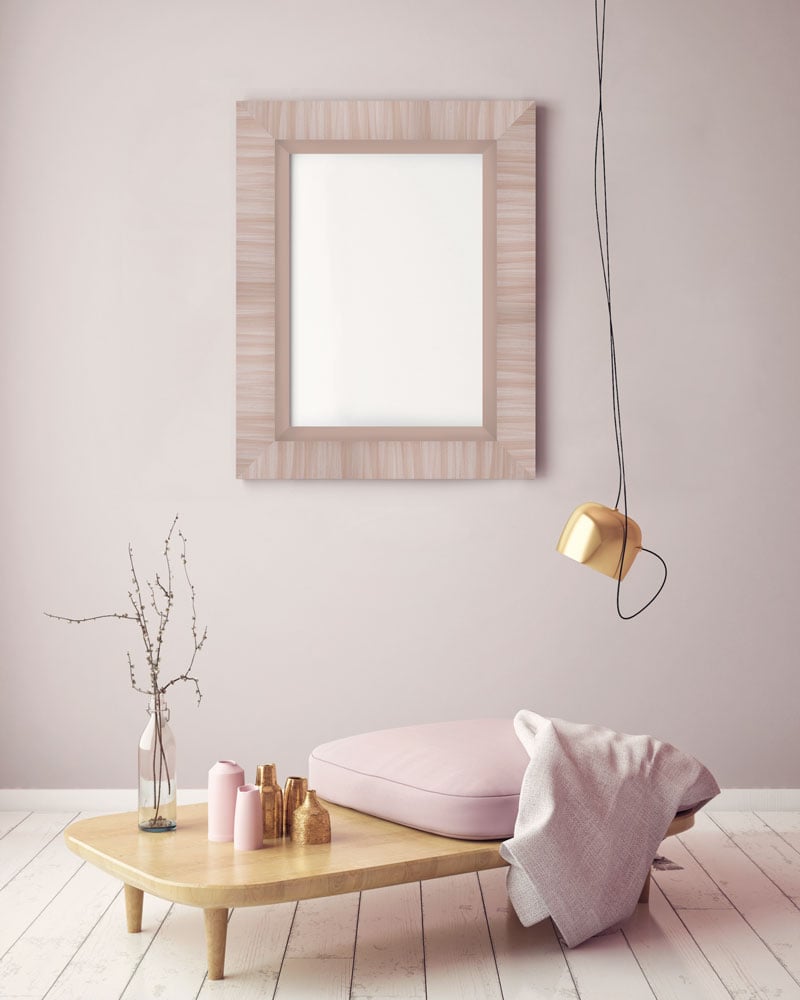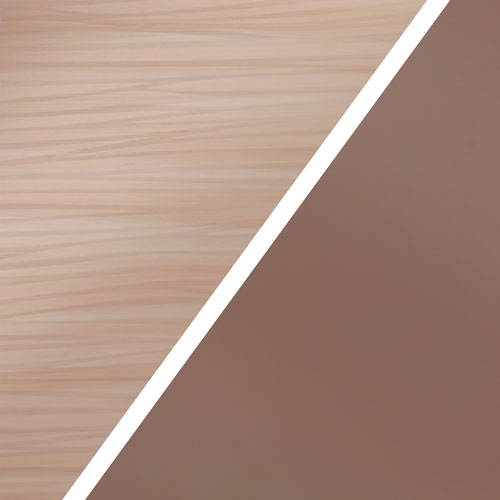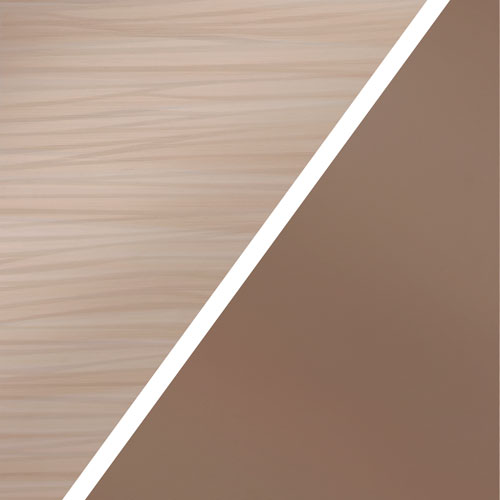 Essential with style: pastel and metallic combined in a new balance of colors, with Powder Pink, Dove Grey and Slate the selected shades, and Titanium, Bronze, and Pyrite the metals combined. A sophisticated evolution made of furnishings with lines which are clean, yet warm and harmonious at the same time.