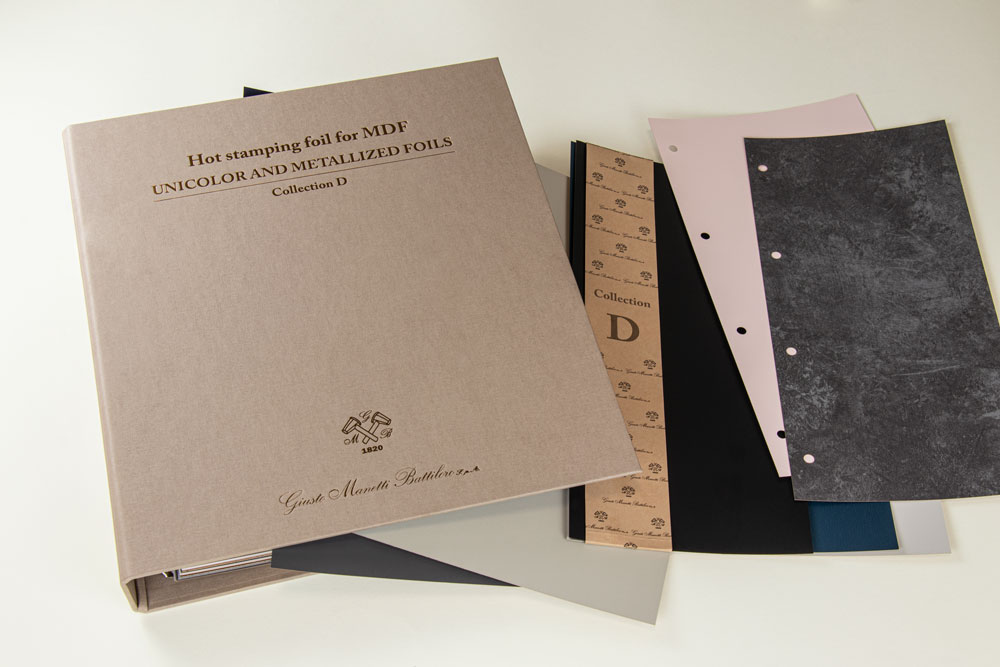 New finishes of your product catalogue for ennobling of profiles and MDF-panels.
Pastel colors with soft but decisive and stylish shades combine with furnishing solutions proposed for this year settings.
Color are full and compact delivering energy and vitality all around.
Full colors
Sea Blue, olive green, peony, iced grey. The color we propose approach the bright skies shade that was chosen as setting color for the year 2022 to evoke clear skies like a breath of fresh air and optimism.